Video production & photography
Currently in production:
"A New Lens on Lyme"
A science-based documentary on the latest research
on Lyme Disease and the co-infections that are transmitted by ticks.
Trailer in post-production.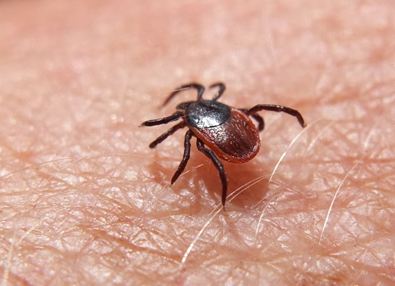 Photo taken on Vancouver Island of the Lyme-bearing tick
(Pacific Black-legged Tick Ixodes pacificus)
Photo credit: Moralea Milne
Click for documentary film synopsis
Recently completed:
"40 Years On"


Members of a 1969 exploratory mountaineering expedition return to the formidable peaks of Patagonia - "not a country for old men".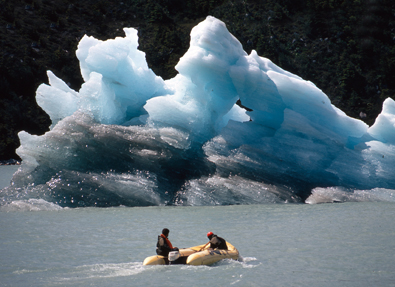 "War in the Mind"
Personal and close-up, the effects of Post Traumatic Stress
Disorder (PTSD), emotional baggage often carried by soldiers
as a result of searing combat experiences.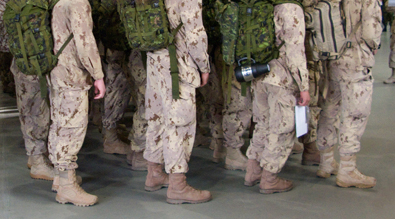 Judy Jackson, Director
Alan Bibby, DOP
Read more on: Face-to-Face Media
"White Water Black Gold "
An investigative documentary about the environmental
and human costs of Alberta oil sands extraction.
Winner of several awards including:
John Muir award, Yosemite Film Festival
Platinum Award, Oregon Film Awards
Best Canadian Film, Vancouver International Mountain Film Festival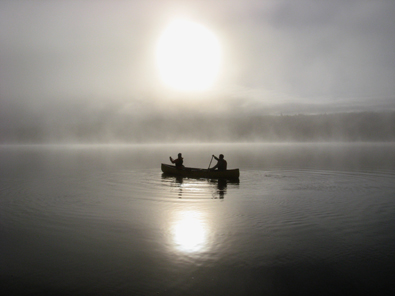 Alan Bibby, DOP and Director - Columbia Icefields,
Athabasca River & Fort Chipewayan sequences
Producer, David Lavallee
Film website
Eric Klemm - Artist
Short documentary profile of renowned photographer Eric Klemm,
shot in HD for German Television "Saaländischer Rundfunk"
"IWood™ - The Shape of Things to Come"
An innovative concept that could change the way
affordable homes and relief shelters are built.